As I write, it's snowing outside. That's typical for Colorado. In fact, I can't remember a May when it hasn't snowed.
In between storms I've been enjoying some springtime sunshine to test nifty new outdoor paraphernalia and wellness wonders.
I'm covering some of my favorites here in hopes that these products will inspire others to get moving, get healthy and get outside this spring—and beyond.
Secret's in the Sauce
Whenever I can support local, I do. But homemade or handmade outdoor products have to cut the mustard, too. I continue to love Bozeman-based Sauce's fun and functional array of accessories, from soft-bill visors to this hold-everything waistband flare called the Bandora.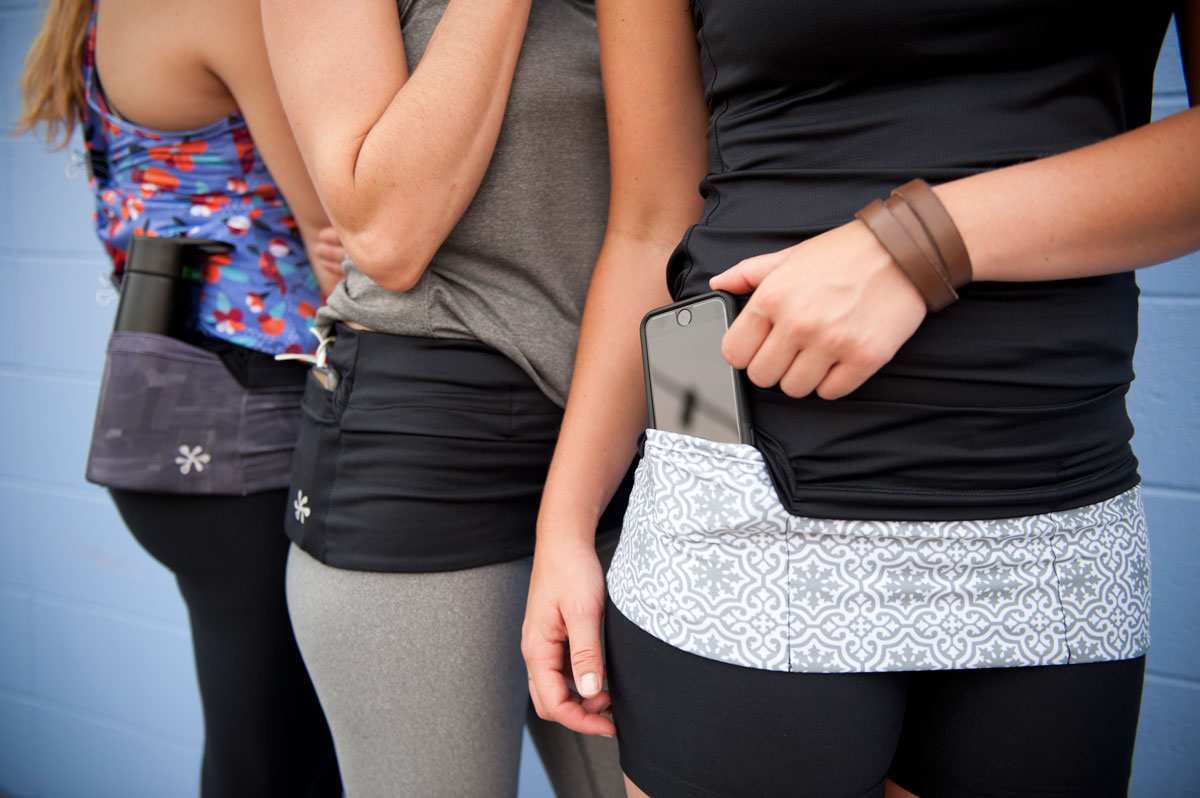 Not only are there pockets of all shapes and sizes for any outdoor pursuit, this clever little band has an ingenious way of "holding everything in," if you know what I mean.
Trew that
Always tongue-in-cheek—and on a mission to provide an alternative to the "broken" retail model—Hood River-based brand Trew is doing some interesting stuff in outerwear, layering and lifestyle gear.
I tried the versatile Up Jacket and found it to be a stellar lightweight, packable companion for shifting weather. I'm looking forward to toting this nylon rip-stop shell on my first summer camping trip.
What's better than naked?
I recently did a post on spring trail running gear and the theme evolved into stuff that makes you feel naked in the outdoors. I mean, why not?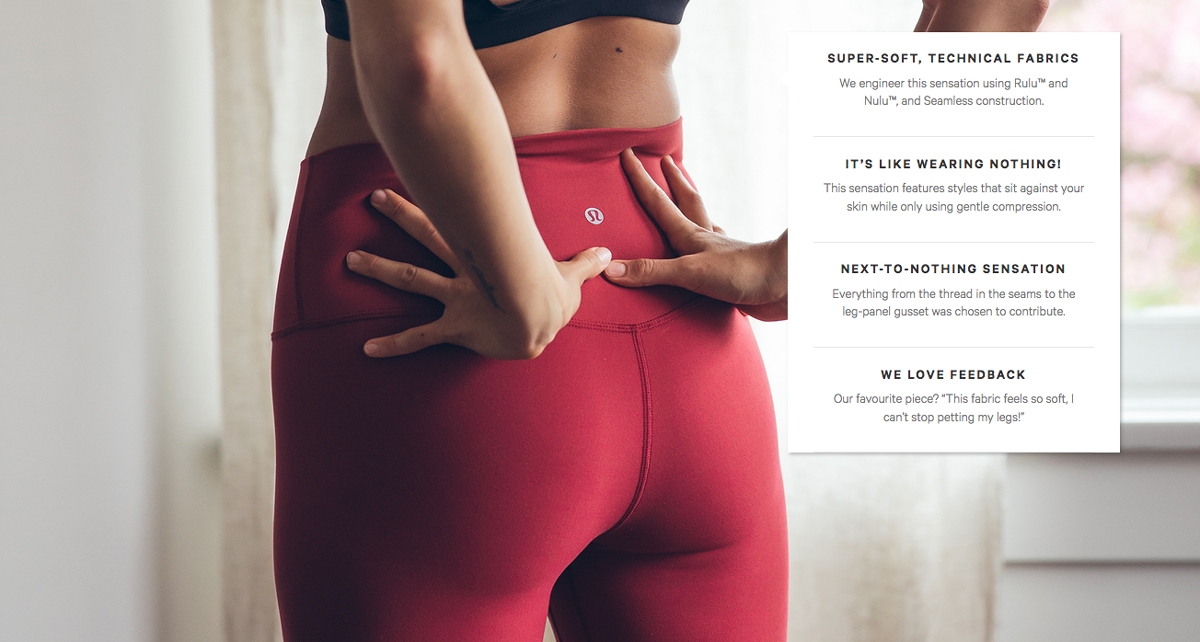 While these lululemon tights didn't make the cut for warmer weather on the horizon, I continue to slide into these Better Than Naked leggings any chance I get.
Some midlife metal
With my husband's new Tacoma (er, mid-life crisis) came another new search for the right hitch rack for our family of four bikes. After doing extensive research, we landed on the super-durable, all-aluminum 1Up rack.
This tiny direct-to-consumer brand out of Wisconsin is the first and only to do a single bike tray and is known for its sleek, simple design and modular add-on trays—all made in the USA.
Snowberries in spring
To me, health and wellness products are natural extensions of the outdoor industry. I perk up at anything like the latest small-batch tinctures from local apothecaries (Fig + Yarrow, anyone?) to national brands with a commitment to making the things we put in and on our bodies as pure and beneficial as possible.
Two standouts in this category are Snowberry and Leap. The first infuses its entire New Zealand-based skincare line with antioxidant-loaded resin from the Puka tree on which the snowberry grows.
A midwinter rainbow ends in the Snowberry Gardens. No doubt due to the exquisite, golden Harakeke seed oil to be found there… ❤️ #snowberrybeautynz #snowberry #skincare #skinscience #naturalbeauty

Posted by Snowberry Beauty on Sunday, July 24, 2016
A local garden project is bringing this natural gem back from near extinction, and the skincare company is this country's first to get a net-zero carbon certification. Oh, and did I mention that the serum left my aging skin with a glow I hadn't seen in years?
If your friend said Leap
A second health booster I can't eat enough of is Leap's smoothie bowl packets. Like most people, I'm on the move, but I refuse to sacrifice good health for a hectic lifestyle. (Honestly, I don't have the patience to clean the darn blender after making a morning smoothie.)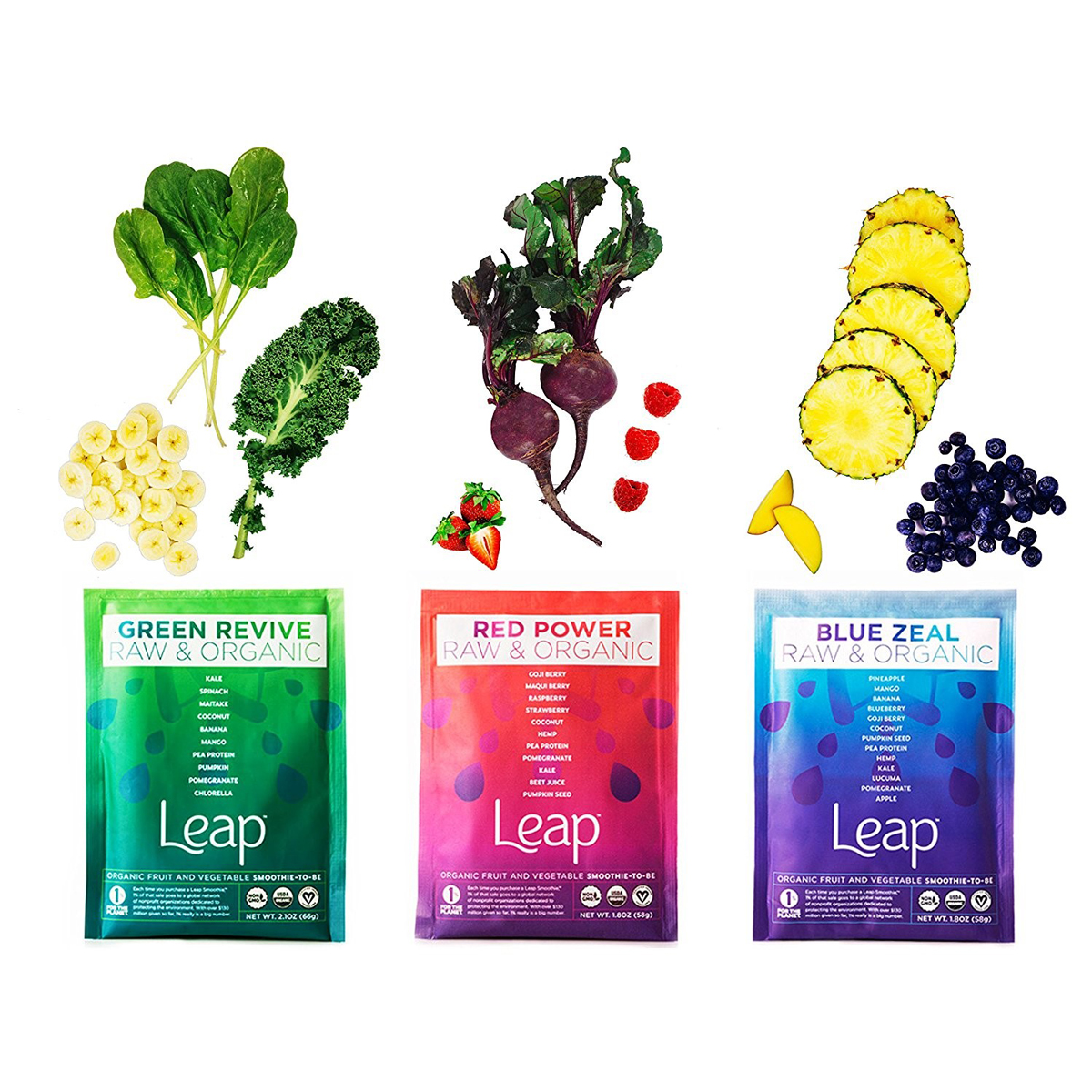 These organic powdered packets in "red power," "blue zeal" and "green revive" are loaded with plant-based protein. You seriously dump these in a Mason jar, add some liquid and then mix in any element you like—fresh or dried fruit; nuts or seeds; yogurt or almond milk; etc. I would buy this kind of conscious convenience any day of the week.