As I look forward to 2017, I'm seriously pondering my status in this state. I moved to Colorado in 1997, so it's going to be my 20th anniversary … as a transplant.
Do I get any props as a two-decade Coloradan? Well, I'm not sure I need them. See I'm still OK with my transplant standing. There was a reason I moved here—to live a life outside, and maybe a little outside the norm. Identifying as a transplant helps me never take for granted what I get to experience every day.
With more people than ever moving to Denver, for example, and other like-minded locales, the outdoor industry should be celebrating this migration by marketing directly to those driven by the healthy lifestyle and stimuli tied to location, location, location.
In a state where people proudly display "Native" bumper stickers to denote their Colorado birthright, there's some natural animosity between those born here and those flocking here in droves. But what marketers should consider is that natives may be as skeptical as transplants are tolerant.
Natives come in many forms—those who live in a state with nearly 30 ski areas but have never skied a day in their life; old-school outdoorsmen and women perturbed by the influx of dabbling hipsters and envelope-pushing new-schoolers; and generational environmentalists and agriculturalists who are fierce about protecting either their open space or ranchlands. I'm stereotyping a bit here, but you get the point. They're complex, like an old coonhound, both defensive and vocal.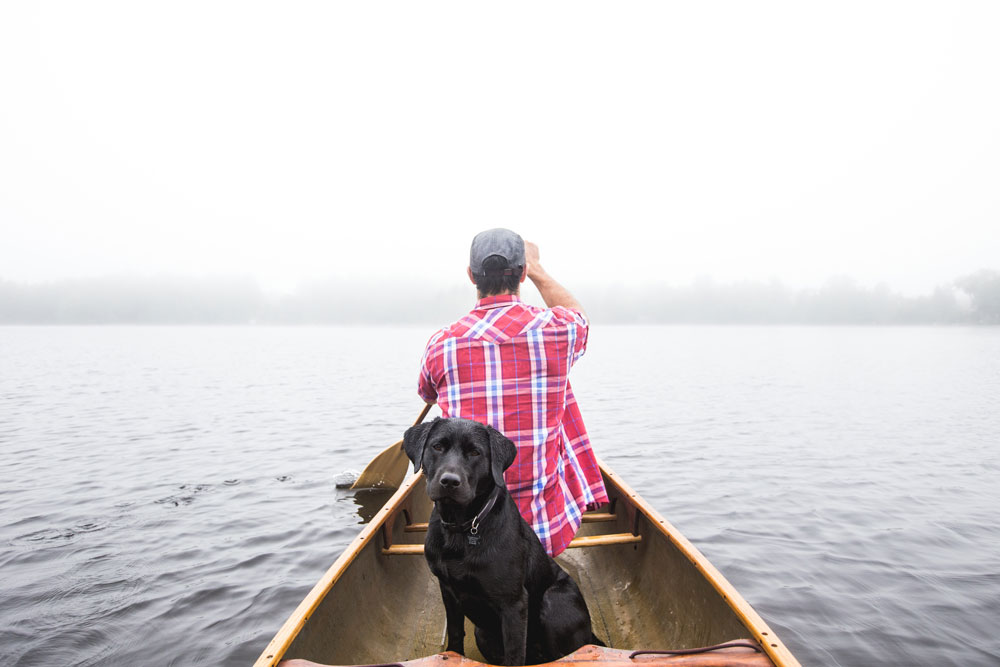 But transplants, I find, are simpletons. Rather like energetic, nodding retrievers who just came here to play. Thanks to a highly virtual world, where most of us can work from wherever and are not as tied to moving with the corporate confluence, transplants are people who move to Colorado (and other outdoor-focused places) to live the life. They're along for the ride.
In many cases transplants are highly motivated to experience all that the outdoors offer; they want to try new activities; they're willing to listen and be led by outdoor enthusiasts who know more; and they are open minded to any brand that seems to know its stuff and can tell a genuine story.
They need gear, information and inspiring places to explore. They're giddy on their intention to live large and they're proud of their choice to come here.
These green guys and gals, let's face it, are just plain easier to introduce to outdoor products, places and people. That's not to say they'll follow any brand around like a slobbering furball, but they are ready and willing to fly their newly adopted "local" flag, to test out equipment, to share experiences—and to take the outdoor life at face value.
Any company in the outdoor world would be remiss to ignore this happy-go-lucky sector. How about even considering the value of transplants as future brand ambassadors and influencers? Capitalizing on the joy that people feel when they're right where they want to be could be a boon for outdoor businesses.