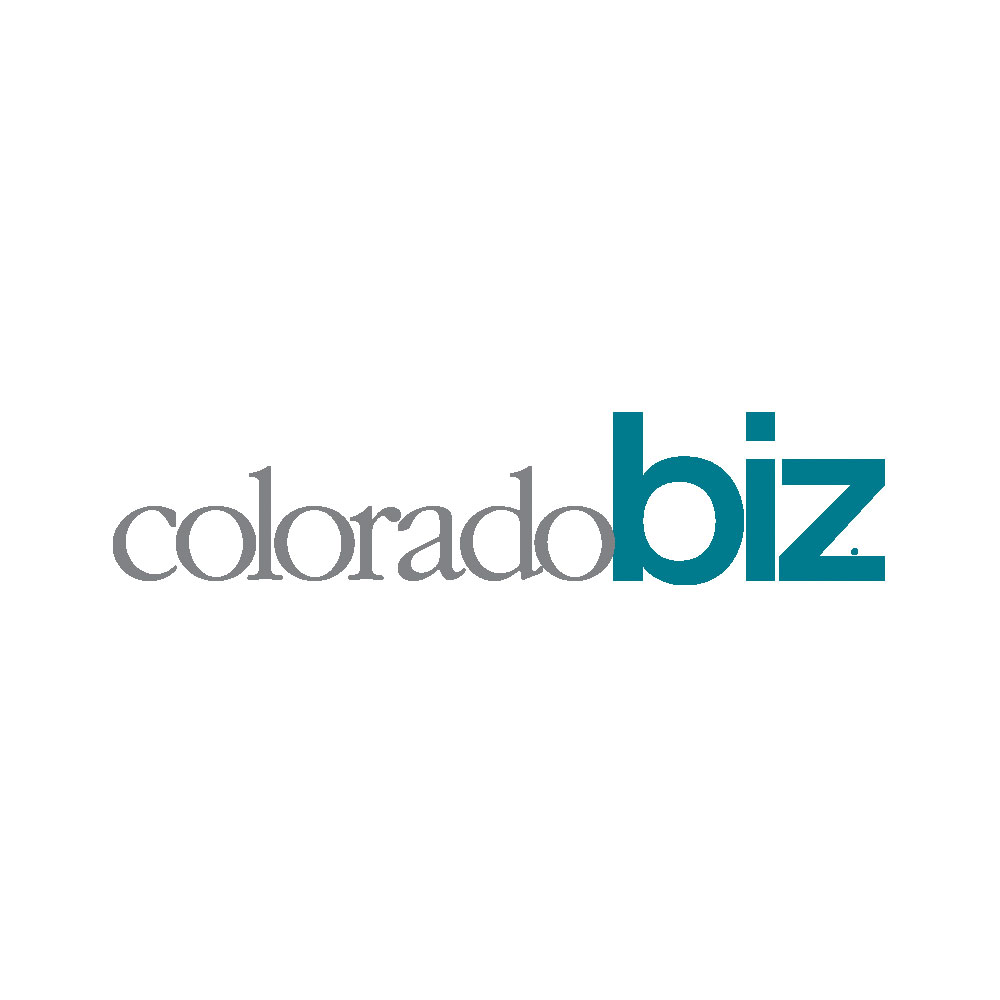 Currently covering Colorado's outdoor recreation and tourism industries for this ColoradoBIZ, which has become a valuable source of both daily news and in-depth reporting for executives, entrepreneurs and business leaders around the state.
Most recently, I've written about the impact of Outdoor Retailer, the industry's largest and most respected event series, moving to Denver and its potential impact on outdoor-oriented businesses and communities around Colorado.
With the support of the Colorado Outdoor Recreation Industry Office, championed by Gov. John Hickenlooper, and the acquisition of Outdoor Retailer, Colorado is leading the conversation about the future of outdoor lands and brands.