CONTACT

CONTACT

Let's connect.
Tell me about your next project or pitch. 
I've worked with copywriters for over 20 years. Without a shadow of a doubt, Julie is the best copywriter I've ever worked with.
Her mastery of syntax, grammar, and diction combined with her understanding of the client's brand and messaging strategy guarantees exemplary work.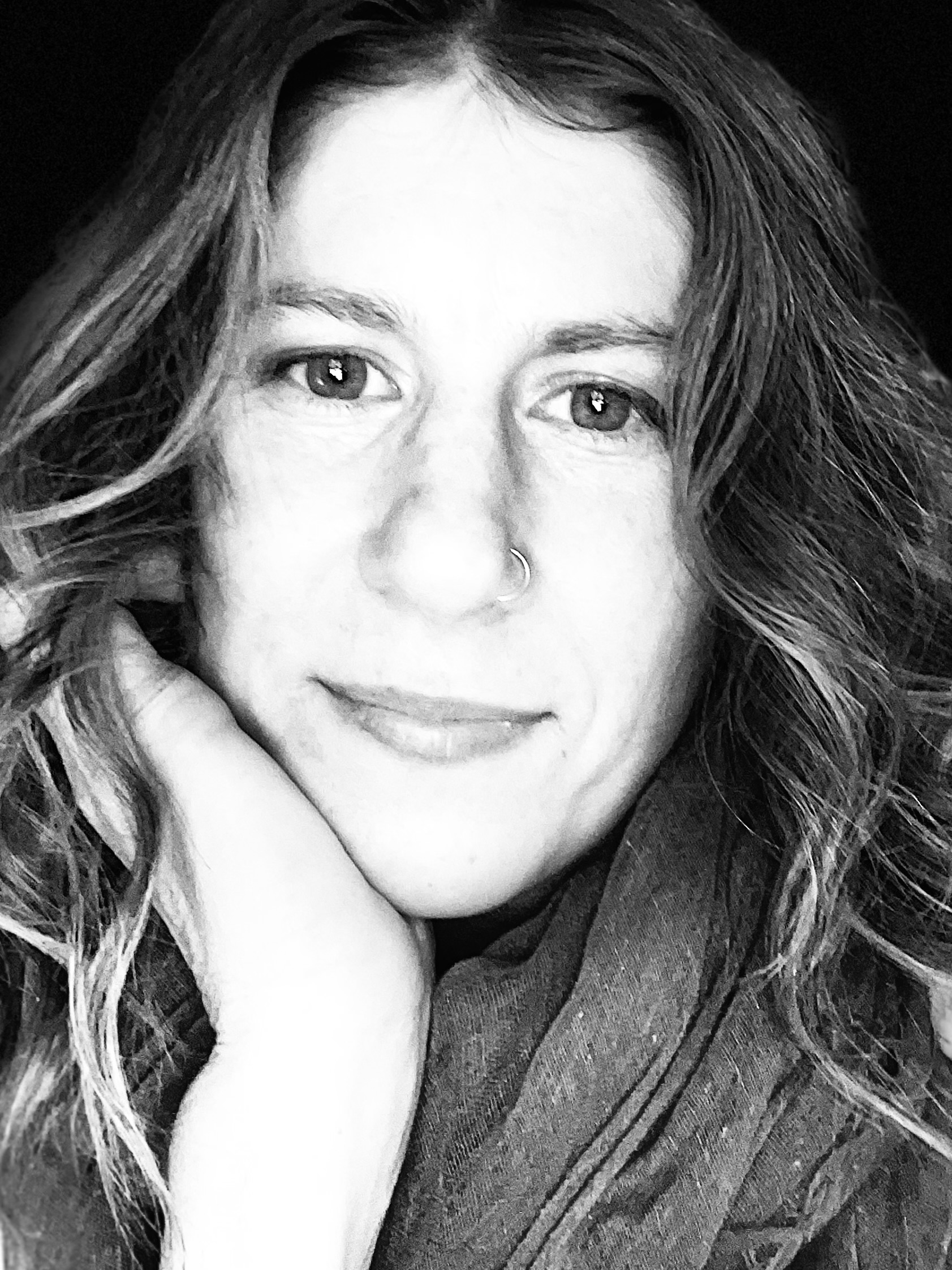 Julie Kailus
content strategy | storytelling
I've been in the business of serving clients' marketing needs for a very long time now, and Julie is a breath of fresh air.
Not only does she create great work that's on time and on strategy, but she's a pleasure to work with as well.
Those things don't come in one package very often, but it does in Julie's case.