SERVICES

SERVICES

What's your story?
Craft content for brands, agencies and publications.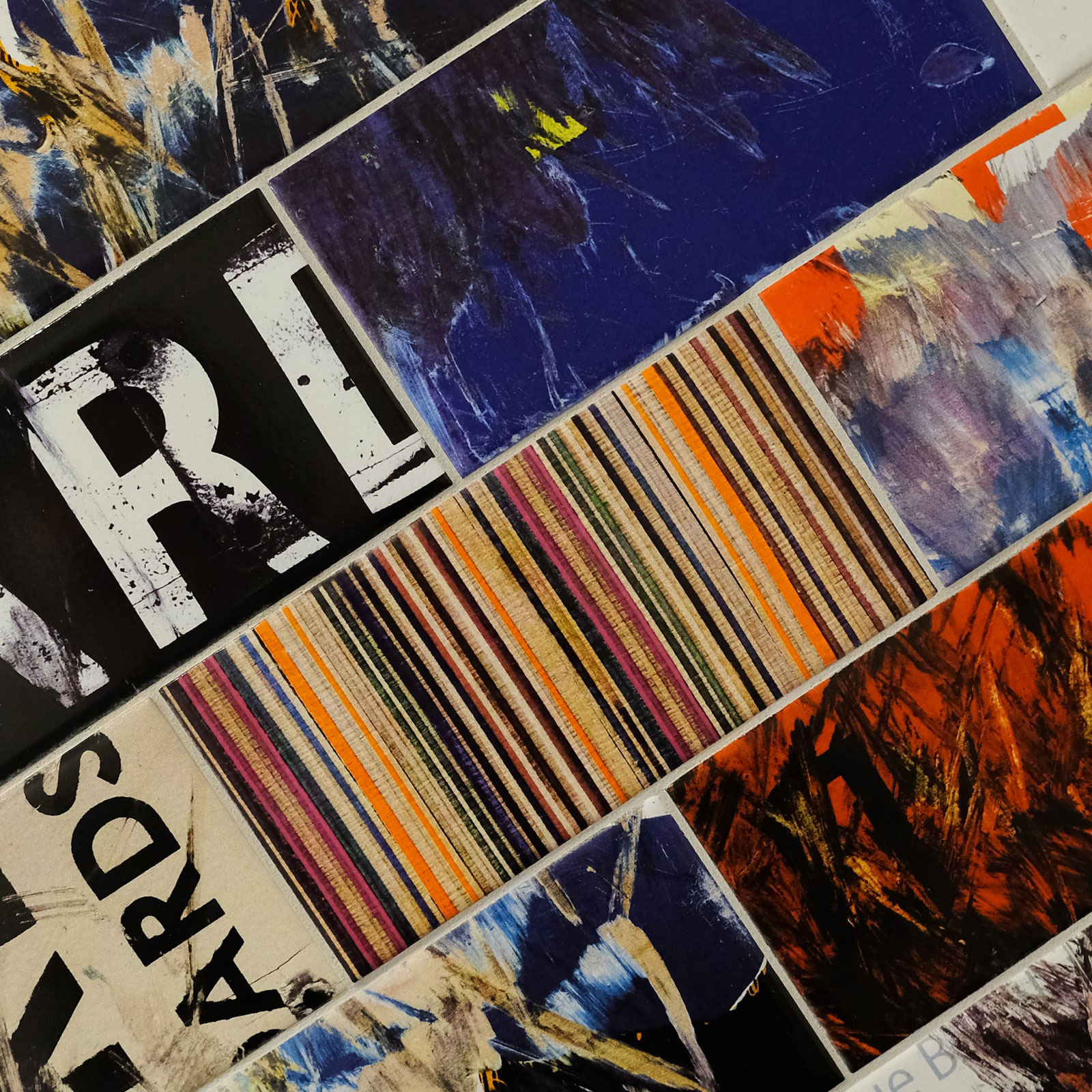 AGENCY
You work inside an agency. You need an efficient, reliable project-based or embedded contractor to define and manage content strategy or storytelling on a client's behalf. 
strategy
audits 
creation
marketing
management
You've got your story. But how do you get it to the right people and places at the right time to realize ROI? When you're ready to put stories to work for your brand—to gain new customers, build greater loyalty and inspire others to share your message—only then are you leveraging the credit you've built in content.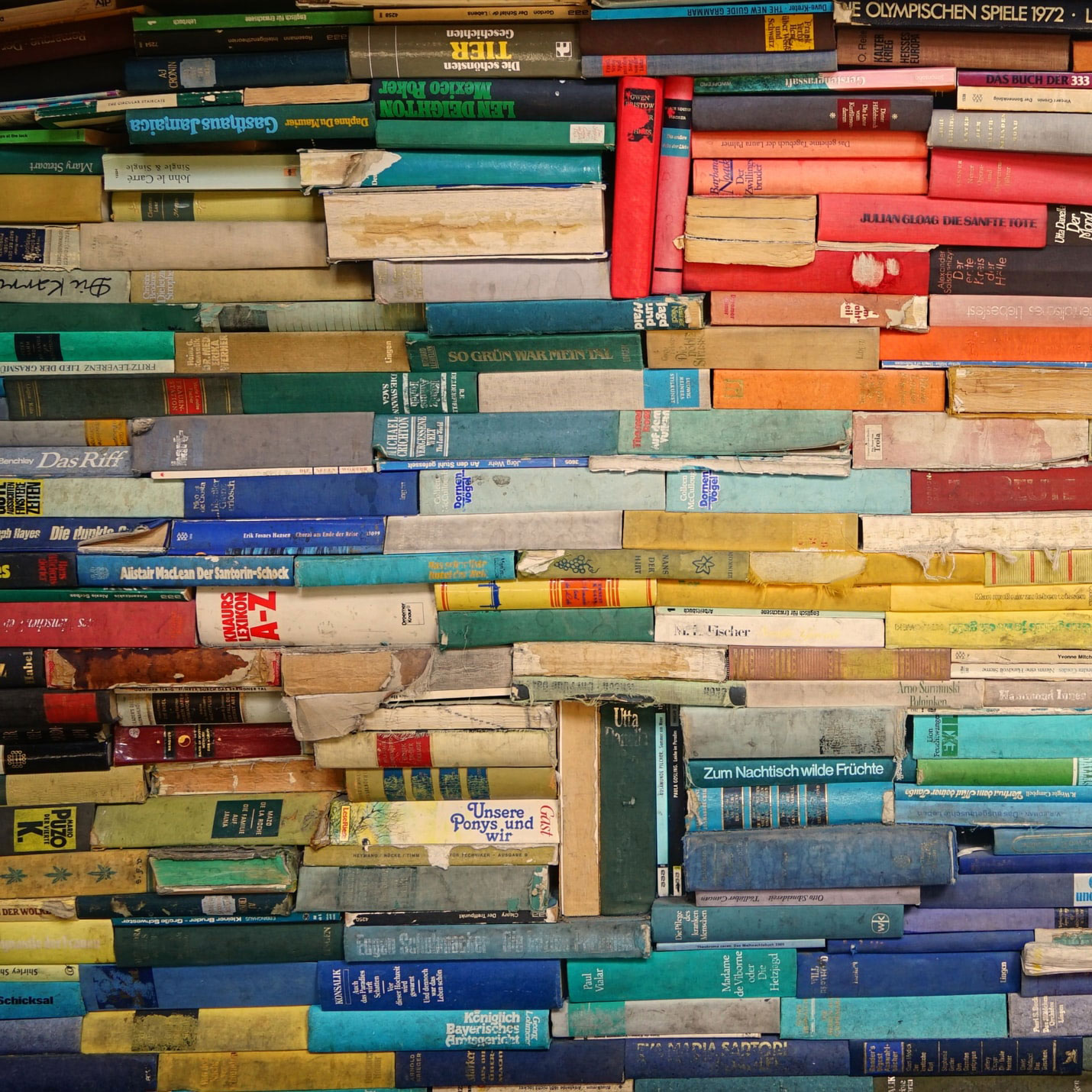 BRAND
You represent a business in need of a brand champion. You want direction on content strategy and storytelling through a brand lens—and someone who can execute on associated deliverables.
brand discovery
proof of brand
brand storytelling
audience messaging
marcomm
The most successful companies in the world have invested in their brand and put it front and center in a consistent, compelling way. Authentic storytelling comes from a place of knowing who you are—what your brand stands on and what makes it stand out.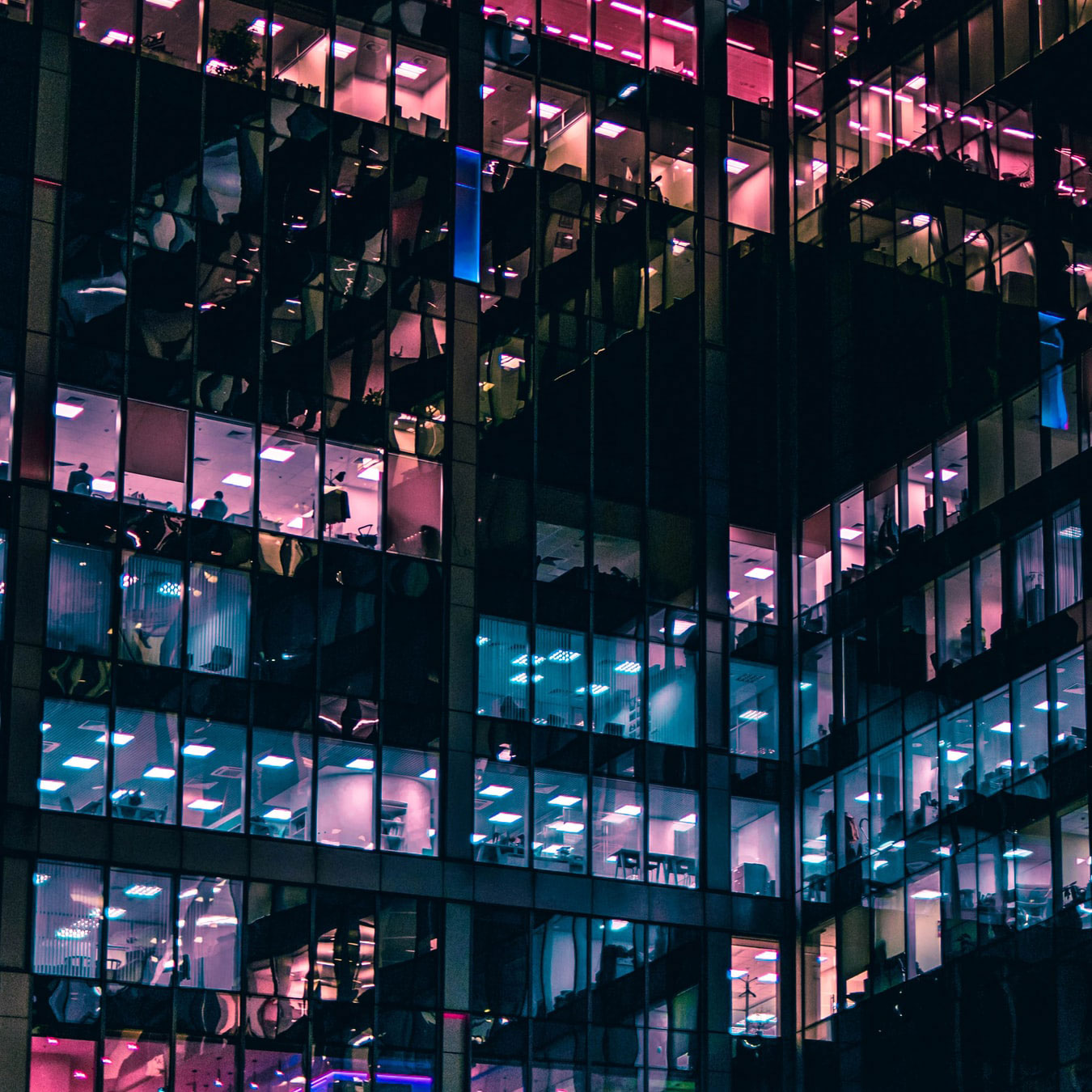 PUBLISHER
You are an editor or PR executive representing brands, especially in my verticals or specialities: outdoors, adventure, wellness and sustainability. You want to assign me a story, pitch me an idea or collaborate on branded content. 
profiles
trends
human interest
gear reviews
branded stories 
The inevitable struggle of every organization is finding smart, sustainable human capital to create regular, original content. You know content is critical, but do you have the people in place to develop story ideas, manage content, spin messages for different audiences and platforms, and handle other time-consuming content-creation tasks?